International Summer School
UCA's International Summer School brings together talent from across the globe for two weeks of creative discovery.
At our International Summer School, you will study with some of the UK's leading creative academics, practising artists and technical experts.
You will develop your skills, personal portfolio and understanding of the creative industries and the educational opportunities open to you. Crucially, you'll create an original artwork inspired by your experience at UCA.
Unfortunately, the International Summer School 2021 will no longer be taking place.
Details for the International Summer School 2022 will be added as soon as we have more information.
International
Summer School
There are studio spaces for all pathways of the pre-degree and foundation courses; 3D workshops with machines for working a in range of materials such as wood, plaster, clay and resin with dedicated technical support; digital media suites with both Macs and PCs loaded with design software; and open access print studios.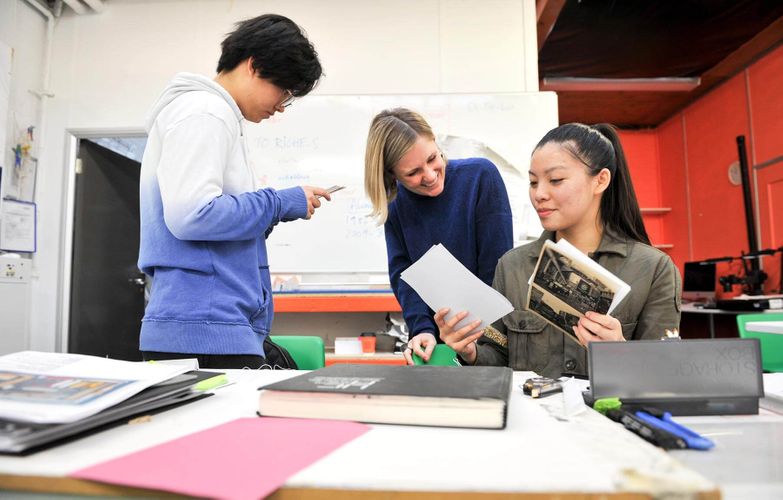 International Pathway Studios, UCA Farnham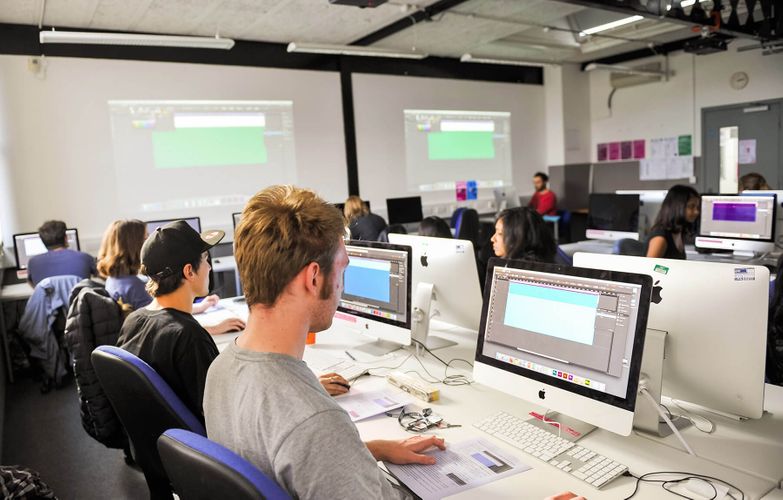 Digital media suites, UCA Canterbury
Pre-degree studios, UCA Canterbury
Disclaimer
The International Summer School Disclaimer has information about cancellations and refunds, insurance, safeguarding and more.
Read the Disclaimer
Code of Conduct
Read our International Summer School Code of Conduct and Disciplinary Procedure.
Read the Code of Conduct