Technical Tutor, Photography
Technical Staff
Creative Education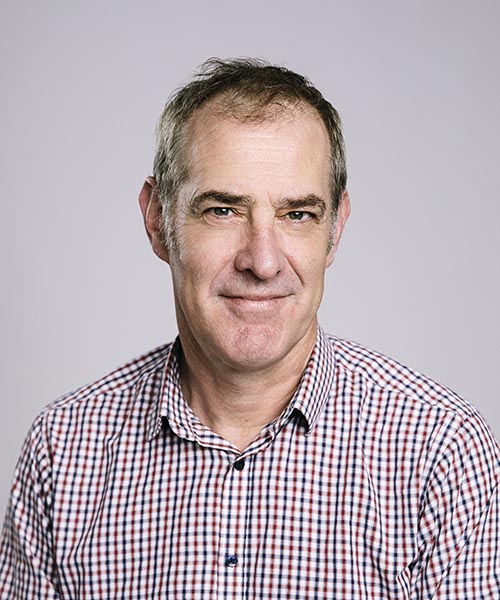 Practitioner and educator in the field of Photography with a wealth of experience in both analogue and digital formats, Michael supports students in all aspects of pre and postproduction of stills image making.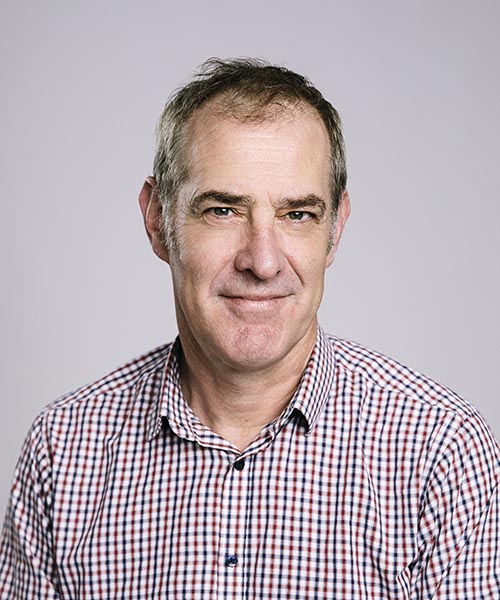 Bio
Michael graduated in Photography from Salisbury College of Art and went on to study a Post Graduate Diploma in the History and Culture of Photography at The London Institute. More recently Michael completed a post graduate teaching programme at Portsmouth University to support his teaching practice.
As a professional photographer since 2000, Michael has been commissioned both home and abroad by a host of publications, agencies and record companies, including Q Magazine, The Sunday Times, The Observer and Atlantic records. His work has been recognised with awards from The Association of Photographers, Creative Review and selection for the 'Taylor Wessing Portrait' awards. Michael's work has been exhibited extensively, including The National Portrait Gallery, London and The Royal Photographic Society, Bath.