Technician Fine Art
Technical Staff
Creative Education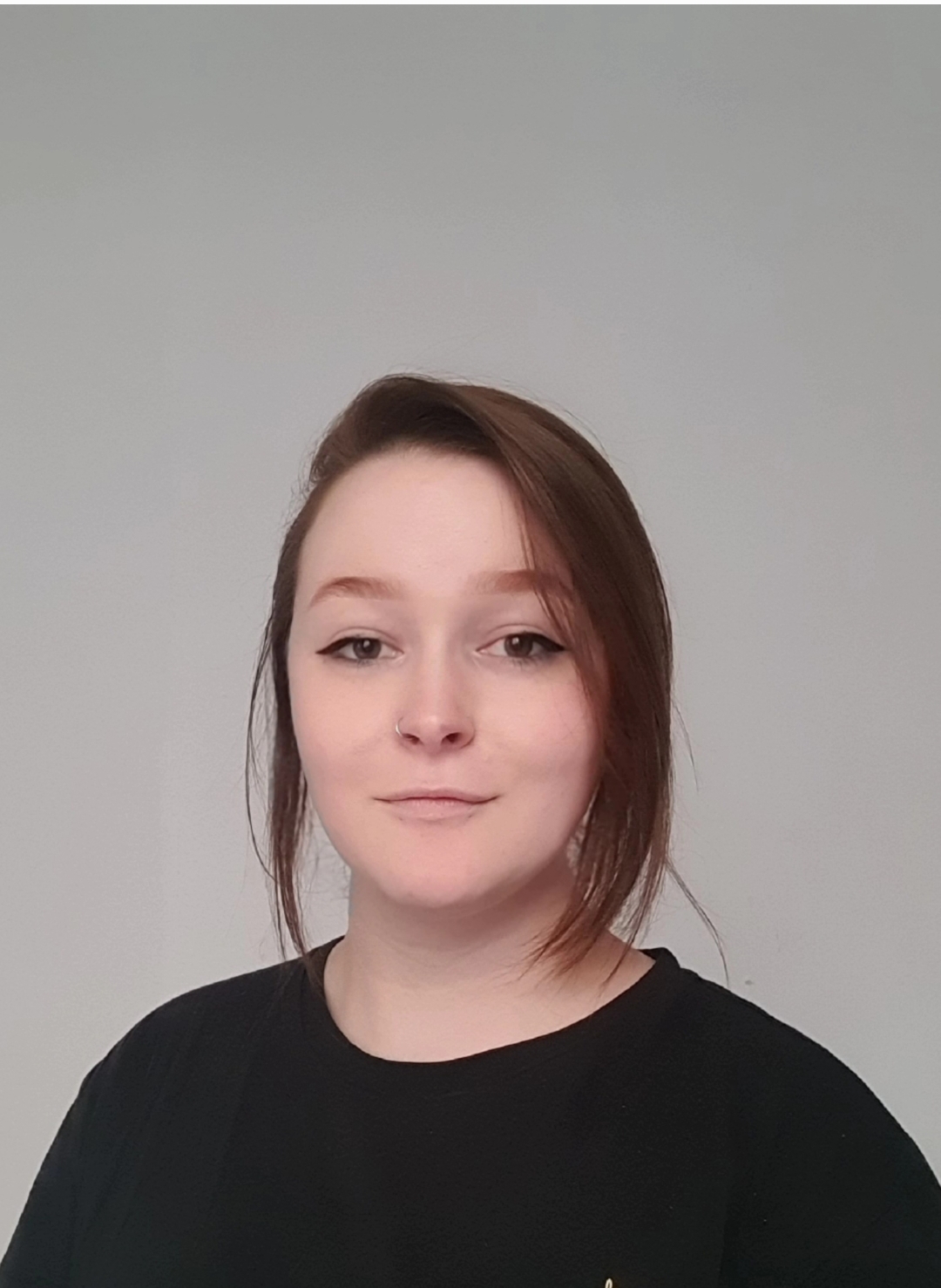 Georgia's journey at UCA began in September 2020, where she is now using her knowledge of professional creative processes to help bring to life the projects of Fine Art students at the Farnham campus.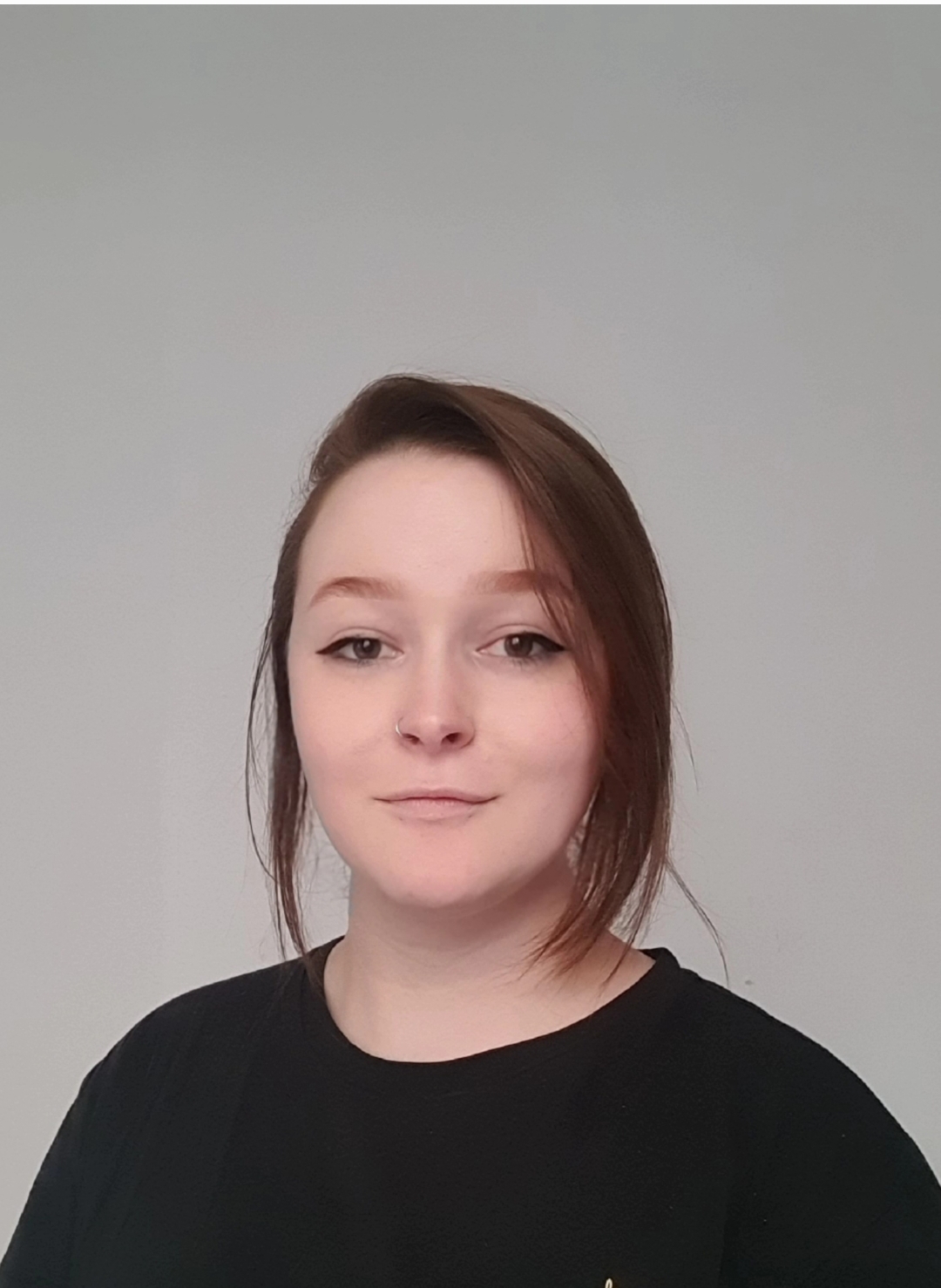 Bio
After graduating Arts University Bournemouth with a first class honours in Modelmaking, Georgia jumped right into the creative industry, gaining invaluable work experience in architechtual modelmaking, prop and theatre and event and tv production – making projects for big brands like; SKY, Coca-Cola, Rowse Honey, BBC Sounds, Facebook and more.
Georgia has also endevoured into freelance modelmaking, with perminant models on display at the D-Day Museum in Portsmouth, as well as in small local businesses in the area.