Post Doctoral Teaching Fellow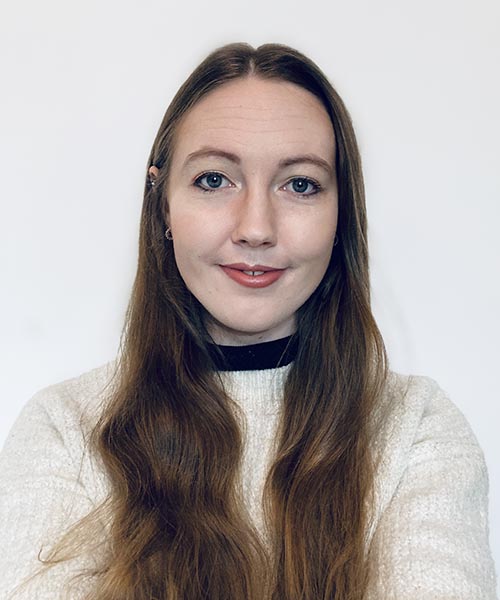 Abby is a Post Doctoral Teaching Fellow on the Film Production course at Farnham.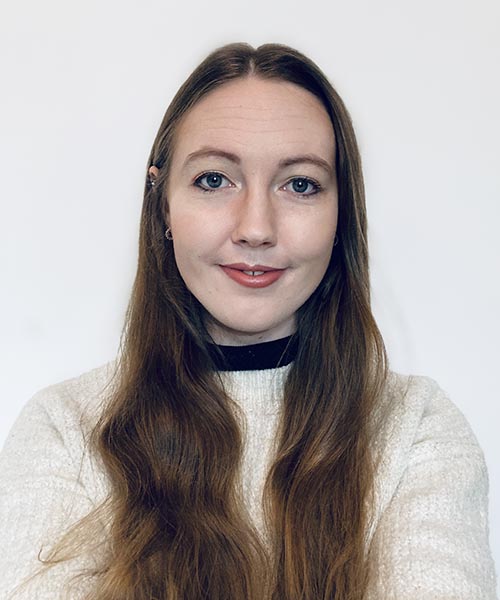 Bio
Abby joined the Film Production team in 2021, contributing to the teaching of screen studies and theory as applied to practice.
She completed her PhD studentship in Film Studies at the University of Winchester in 2020 which focused on the representation of Nazis in contemporary horror films. Her research utilises genre theory, cultural studies and psychoanalysis, frequently considering the horror genre and connecting it to socio-political anxieties.
She has also gained a PGCert in Teaching and Learning in Higher Education and is a Fellow of the Higher Education Academy.
Professional Membership, Affiliation and Consultancy
Fellow of the Higher Education Academy
Member of the British Association of Film Television and Screen Studies
Research Outputs
Find links to all Dr Abigail's research outputs and activities available at UCA's online research portal UCARO