Hear My Voice
Virtual Creative Programme
Every Saturday from 15th May to 19th June, 10am - 2pm. This free programme is open to care experienced young people / care leavers aged 16-21, living in Kent and Medway.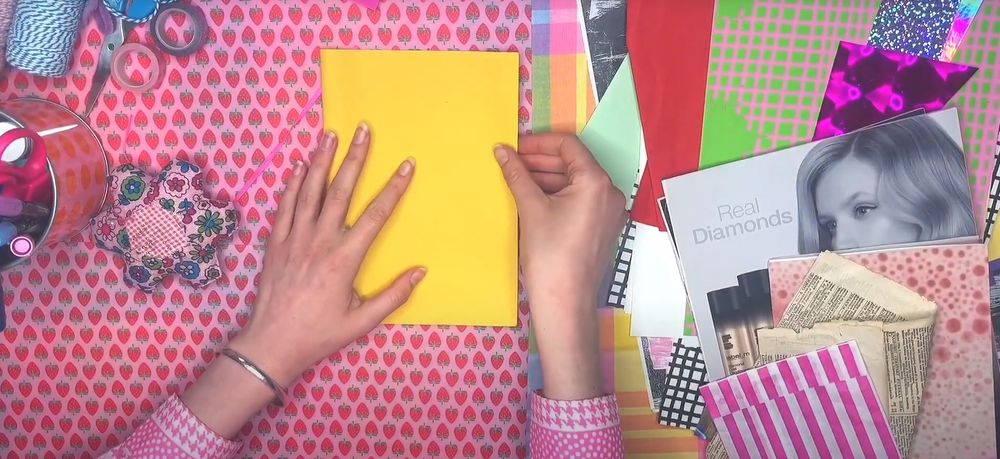 Are you a care experienced young person or a care leaver and aged between 16 – 21? Would you like to create a short film with professional artists?
The Kent and Medway Collaborative Outreach Programme (KaMCOP), University for the Creative Arts (UCA) and Creative Futures are excited to launch Hear My Voice, a new virtual creative programme for care experienced young people/care leavers in Kent and Medway!
Join us for five sessions online, where we can explore various ways to tell a story or spotlight a topic that interests you. It's your voice and we want to hear from you.
During the programme you'll work as a group to create a short film about the issues you feel passionate about. You can choose what interests you, it might be script-writing, acting, music and soundtrack or post production, any creative activity that helps you voice your story, in your words.
You'll also get the chance to work towards achieving your Discover Arts Award, which is great for adding to your CV if you'd like to study or work in the creative industries in the future.
At the end of the programme your film will be shown at the University for the Creative Arts Rochester campus in a special screening event, which will be open for you and up to 3 guests to attend.
The programme is free to attend and you will be provided with a free creative materials pack to help you create your work during the course.
To apply, please scroll down to complete a registration form or use the QR code below. The deadline to apply is midnight on Wednesday 12th May.


Eligibility:
The programme is for care experienced young people/care leavers aged 16-21.
To take part in the sessions you will need a device with internet and camera access (laptop, tablet, computer, or smartphone).
To take part in the programme you must be available to attend the virtual sessions on the following dates:
(All sessions are virtual, delivered on Zoom, and will include regular breaks)
Taster Introduction – Saturday 15th May 10am-11am – before the programme starts, there will be a short optional taster session to find out more, meet the artists delivering the sessions and get to know staff and other students involved. Parents/carers are welcome to attend too.
Session 1 – Saturday 29th May 10am-2pm
Session 2 – Friday 4th June 10am-2pm
Session 3 – Saturday 5th June 10am-2pm
Session 4 – Saturday 12th June 10am-2pm
Session 5 – Saturday 19th June 10am-2pm
The programme will also include a special on-campus screening of your film at UCA Rochester on Saturday 17th July, 10am-12noon, which you and your guests will be invited to attend. Support with travel to this event will be provided. Please note that this screening will be subject to all Covid-19 Government guidelines at the time.