S A M P L E

This exhibition aims to provide an opportunity to sample the work of current Further Education students and staff and celebrate the work through a series of collective textile designs.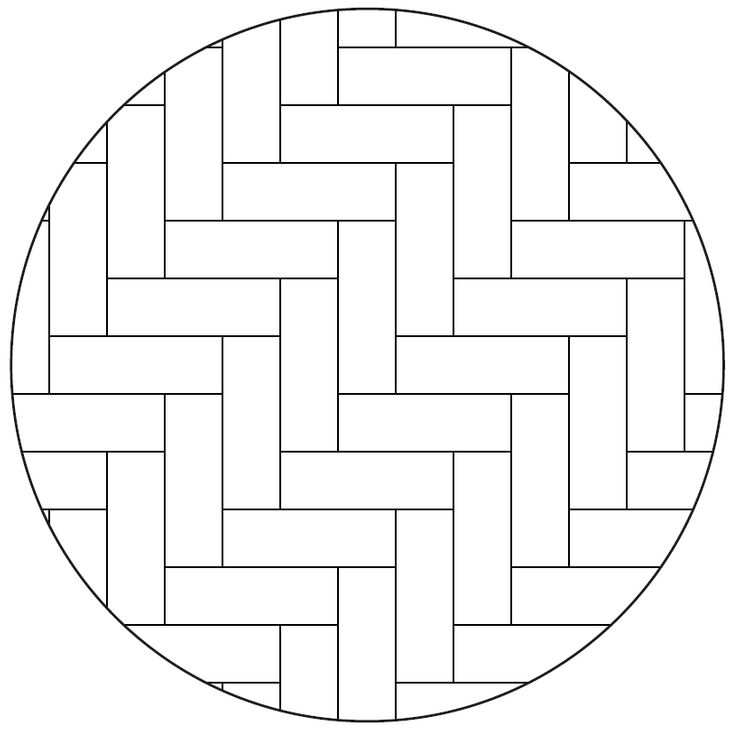 Sample - A small part or quantity intended to show what the whole is like. A portion drawn from a group, the study of which is intended to lead to an understanding of a whole.

With this in mind the first part of the exhibition is the bringing together and archiving of the samples. Produced on a format of 30cm x 10cm the sample will be scanned and inserted into a herringbone pattern.

Herringbone - A pattern dating back to the Roman Empire, an interlocking system creating an extremely stable and durable surface.

To mark the importance of the 'college' and its' history in Rochester dating back to the 1850s, the collective designs will be printed as a number of textile works to be exhibited at a later stage.
10 January 2022 - 28 January 2022

10:00 - 17:00 (GMT)

Zandra Rhodes Gallery UCA Rochester, Fort Pitt, Rochester, Kent, ME1 1DZ